Lucy is CEO of The Eastern Learning Alliance; a trust which works across the East of England and includes: primary, secondary and special school provision.

Lucy is a global leader in education, supporting schools both nationally and internationally. Her experience includes leading schools which perform consistently at the top of UK league tables and improving schools which have been placed in special measures. She is a National Leader of Education and enjoys solving the daily challenges in education in order to make schools the most exciting places they can be.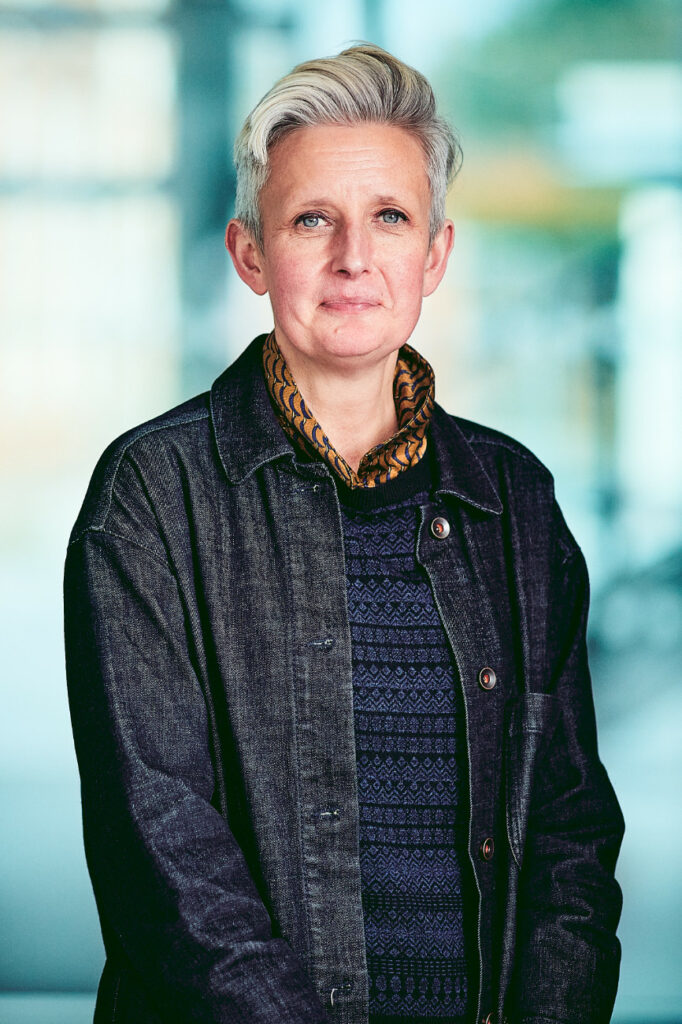 Ryan is the Deputy CEO of Eastern Learning Alliance (ELA), a new role that he took on in September 2020, following five extremely successful years as the Principal of Impington Village College (IVC) and Impington International College (IIC).

During his time as Principal, IVC consistently ranked in the top performing schools in Cambridgeshire and the top 10% nationally, while remaining true to its inclusive ethos annually supporting over 90 students with Educational Health Care Plans (EHCPs). IIC was the highest performing state IB school in the UK and one of the top performing post-16 colleges in the UK in 2019 and 2020. Ryan is ELA Trust Lead for new free schools and has successfully worked with the DfE and Cambridgeshire Local Authority to open the Cavendish School in 2021, Cambridgeshire's first state funded specialist Autism school and the world's first IB specialist Autism school. Ryan's focus now shifts to opening the Cambridge Maths School in September 2022 alongside Cambridge University.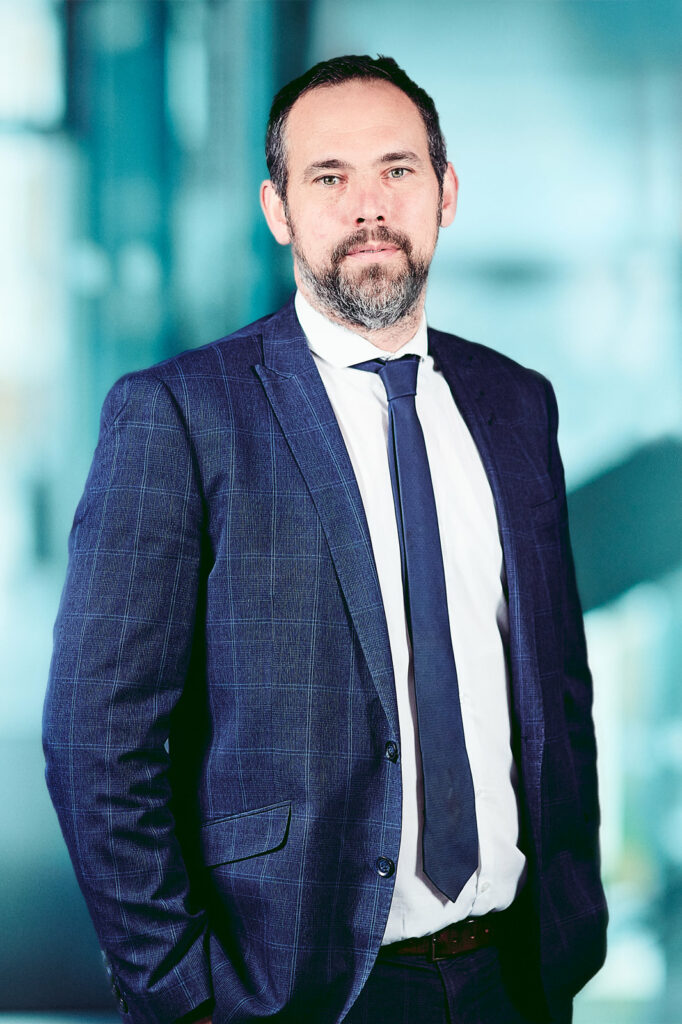 Clare is Headteacher of Cambridge Maths School. Clare is an expert in mathematics education known for her transformational, expectations-driven leadership in maths departments, secondary schools and sixth form colleges across the east of England.
Clare's previous roles include the teaching of mathematics across a wide range of settings; leading outstanding maths departments; a deputy headship in a school rated in the top 1% of state schools nationally, and a sixth form headship where she was responsible for transforming the outcomes of a previously underperforming college.
More recently, Clare's trust-wide consultancy work has been focussed on curriculum design and the professional development of staff, with facilitating and embedding a culture of rigorous high expectations in mathematics education at the forefront of all that she does.
This wealth of experience means she is uniquely well placed to lead the Cambridge Mathematics School in its endeavour to ensure truly outstanding and enhanced mathematics provision is available to A-Level students across the region.
Clare is passionate about the ability mathematics has to promote and develop intellectual excellence, resilience and curiosity, and feels privileged to be the founding headteacher of this extraordinary school.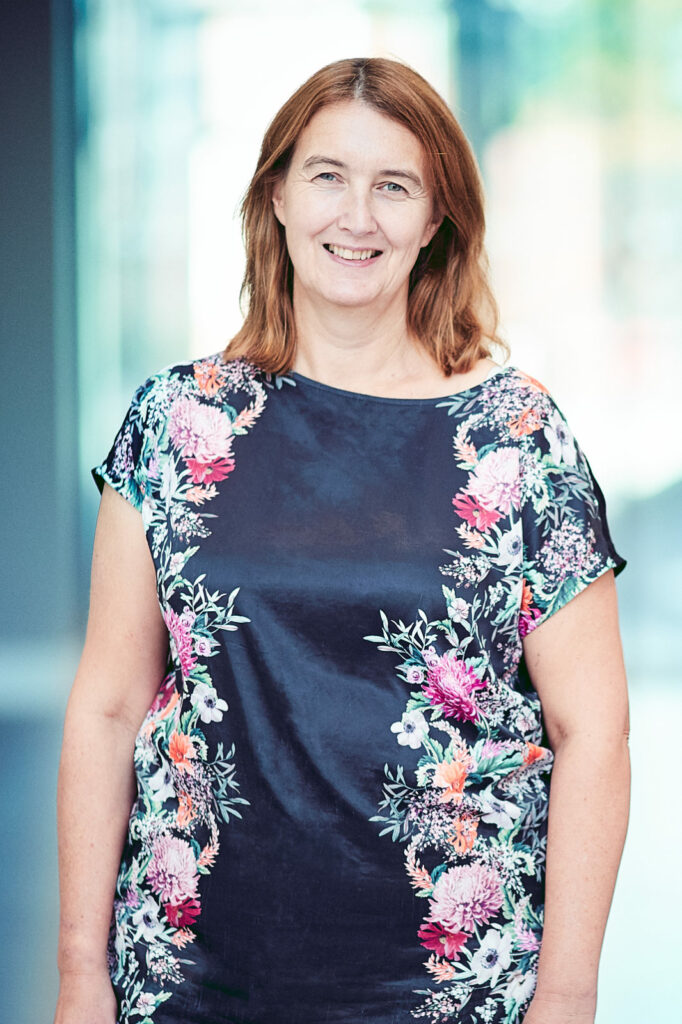 Professor Graham Virgo is Senior Pro-Vice-Chancellor for Education at the University of Cambridge, and Professor of English Private Law in the Faculty of Law.
Professor Virgo is a Fellow of Downing College, where he was previously Senior Tutor and Director of Studies in Law. He was previously Deputy Chair of the Faculty of Law. He is a barrister and Academic Bencher of Lincoln's Inn. His main research interests are in the fields of the Law of Restitution, Equity and Trusts and the substantive Criminal Law.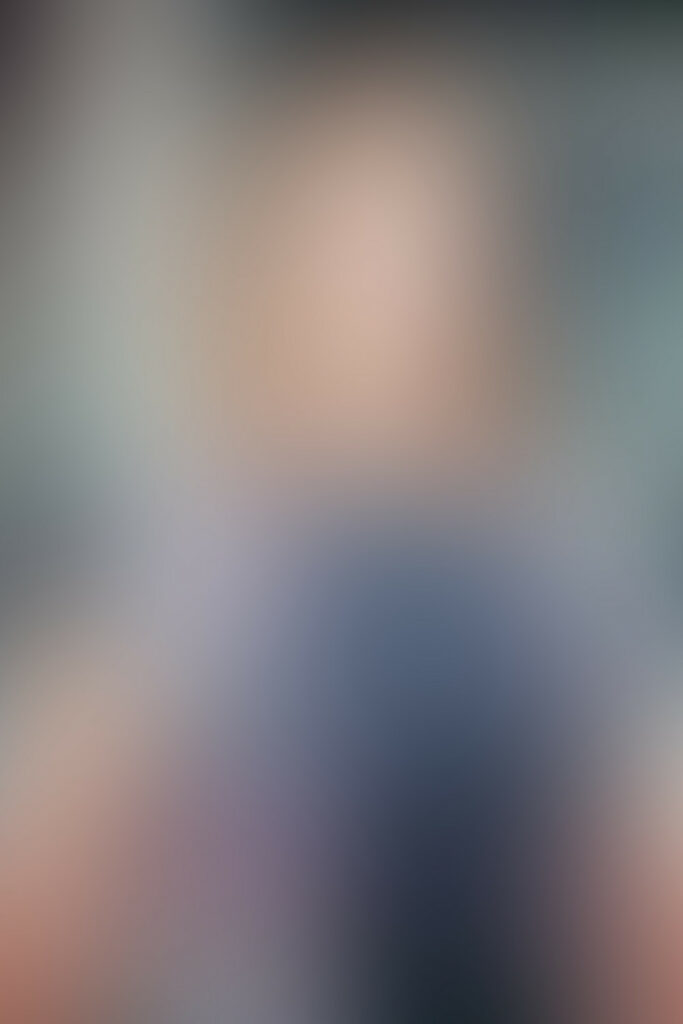 Dr Matthias Dörrzapf is the Director of International Programmes at St John's college, Cambridge. He is also the Director of Studies in Mathematics. 
Dr Dörrzapf has a PhD in Mathematics from Queens' College, Cambridge. Before he joined St. John's College he had a postdoctoral research position at the Lyman Laboratory of Physics at Harvard University. He obtained his undergraduate qualifications in Mathematics and Physics at the University of Karlsruhe.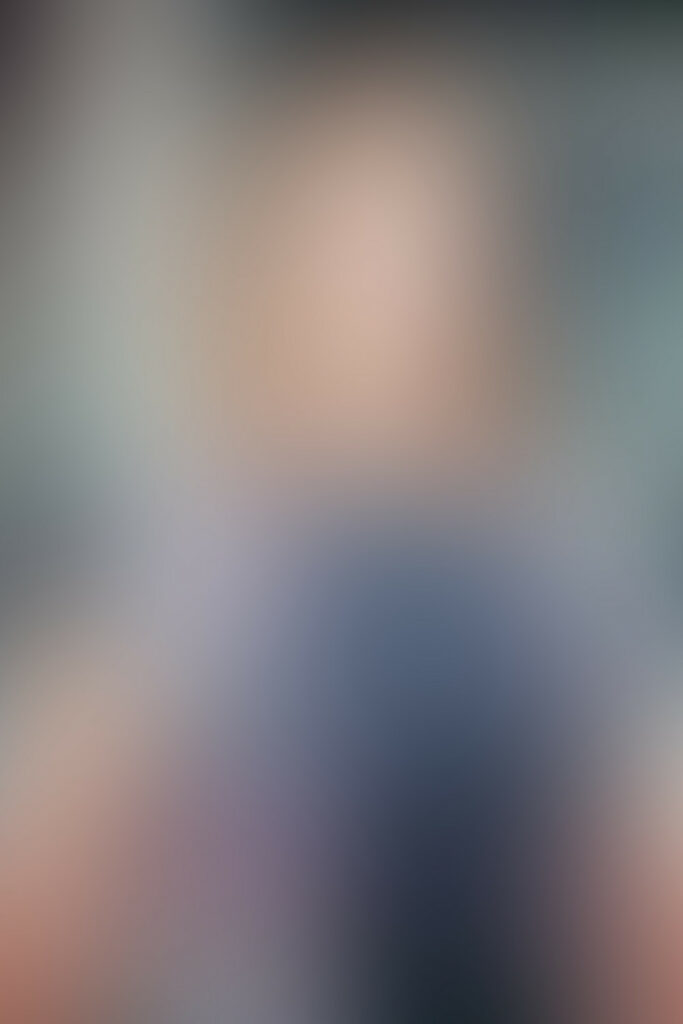 Lynne is the Director of Cambridge Mathematics, a collaborative enterprise comprising of four education and mathematics partner organisations, all of which are departments of the University of Cambridge.
Lynne's varied career in mathematics education ranged from the headship of a small primary school to Principal Lecturer and Course Leader at Oxford Brookes and Edinburgh Universities. Whilst living in Scotland she ran her own consultancy which took her all over the world. She authored or edited many books and articles, was Principal Examiner for World Class Tests and is known as a conference speaker and professional development lead.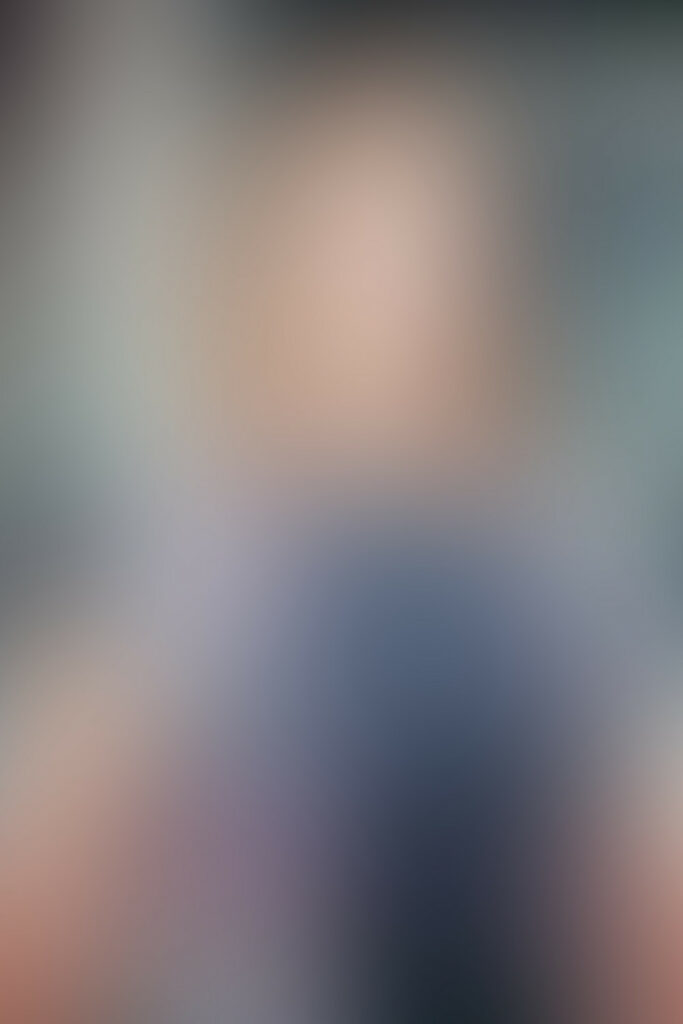 Formerly Chief Executive of CRC, Anne played a leading role in education in the city, opening up new opportunities in education with the launch of the University Technical College Cambridge and the Academy at CRC for 14 to 16 year-old pupils.
Under her leadership, the college also opened an innovative 'clean tech' SmartLife Low Carbon Training centre, and a specialist learning centre for health and social care students on the Addenbrooke's Hospital site. Anne is currently serving as a Eastern Learning Alliance Trustee.